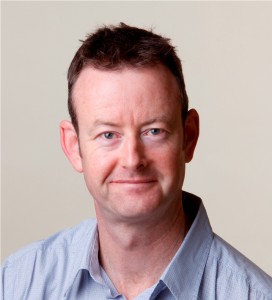 I specialise in editing and proofreading academic, scientific and technical material (PhD theses, papers, grants, reports …).
I have 30 years of experience in academic writing and editing, including 124 peer-reviewed publications and successful NHMRC and ARC grants.
I can help you refine your ideas, improve your text and ensure you express yourself effectively. See the testimonials from my happy clients!
Please visit the rest of my site to learn more about my services and experience and how they can benefit you.